A CATALOG OF GREAT STUFF
FOR OUR GREAT CUSTOMERS
Click on the great deals below, or visit our Zazzle Gallery!
Personalize it!! Colorize it!
.
How about a poster?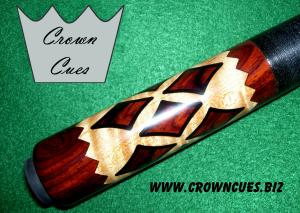 Need a light over your table?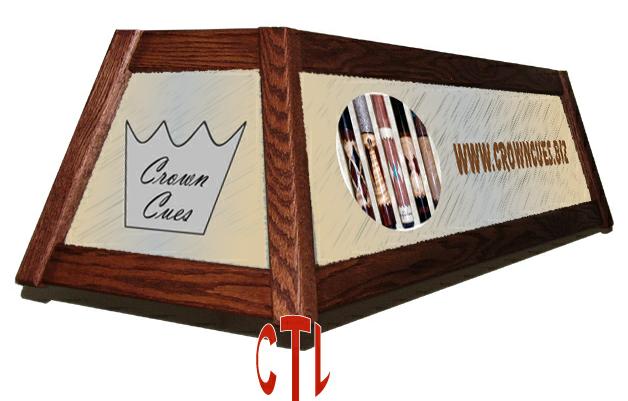 We offer shirts...
There are also ball caps...
How about some bumper stickers...
You can also buy coffee mugs, key rings, and even REAL postage stamps!!
If there's anything else you would like us to offer, please let us know.
.
All images and photos on this site were created by JesPiddlin - © 2006 and forward